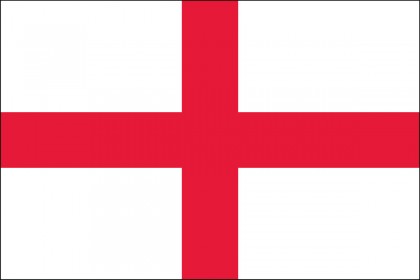 I stopped watching England play football 2 years ago.
The Iceland Incident was the final straw for me. It's not that I hadn't seen England bottle it in big games before – it's just that the Iceland game bore witness to a level of mindfuckingly gargantuan incompetence that took me by surprise. It was so bad, I didn't even shout at the telly.
I'd been watching England play football as far back as the 1970 World Cup. That was the World Cup won by what…
Read more about "England, my England…"
Today I saw this doing the rounds on LinkedIn. It's an article on how to attract candidates to your job postings, written by one of LinkedIn's staff writers.
Judging by some of the responses, some people were getting giddy with excitement – presumably about how they're now going to be able to write better job ads.
And to be fair, they will. But only marginally better.
In fact, so marginal that it will make very little practical difference for anything…
Read more about "Is LinkedIn contributing to the retardation of the recruitment sector?"
The TV show The Apprentice is interesting for two reasons.
The first is, if you turn the sound down, and drink enough tequila, it's like watching a bunch of wind-up dolls all randomly bumping into each other for an hour.
The second is that it's the only reality TV show where the real winner gets fired in the first week. They probably don't realise it at the time though.
Previous winners will probably say they now have successful businesses as a result of…
Read more about "The Marionette Madness March"