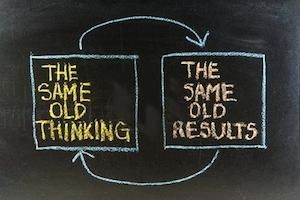 Whenever you see a recruitment agency website claiming to have "35 years combined experience" what they're not telling you is that it's the same year, repeated over and over.
While I'm on the subject of websites, why do 95% of them all say the same thing? It's what's known as "Me Too Marketing".
Here are some examples of what I mean:
…"We believe in really getting to know our client's business"
…"We're passionate about recruitment"
…"We never share a…
Read more about "Recruitment Groundhog Day"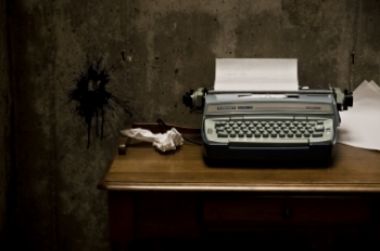 Back in the day, just before and during the early days of the Internet, I used to write job copy. I generated about 90% of my fees by selling this to my clients.
I'd produce a great display ad. Probably not always as great as what they'd get from a decent creative ad agency, but miles better than anything produced by any other recruitment agency.
But mine were free – paid for out of the retained fee the client would pay me.
Years later, as fame spread…
Read more about "I used to write job ads"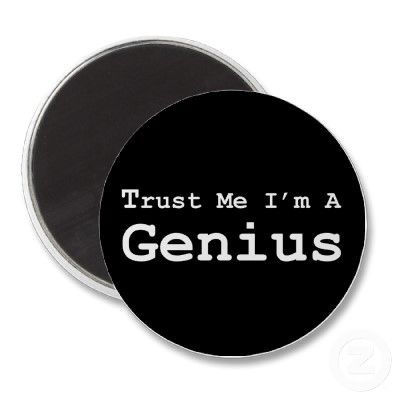 I'm in the process of building a new app that will totally revolutionise the recruitment market.
How it works is that companies who "think recruitment agencies are a bit expensive" download the app to their phone and whenever they have a vacancy they can't be arsed to fill themselves, they type in a job title, salary and 3 'must haves'.
Then the app scours the major job boards and returns one candidate CV that matches the brief.
The hiring…
Read more about "Mitch's Recruitment App"