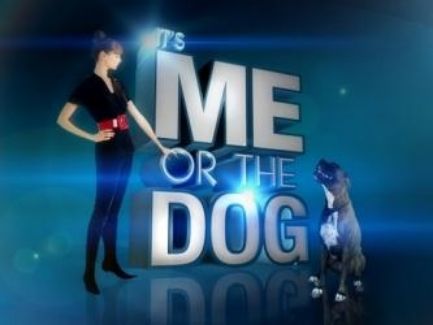 I was clicking around the TV channels a few months back trying to find something that wasn't about fat people or dieting, when I stumbled across a programme called 'It's Me Or The Dog'.
Normally I wouldn't bother with this kind of stuff, but I saw this overweight boxer dog incessantly humping the leg of anyone that came within a few feet of him and I have to admit, it made me laugh.
I'm not proud.
My laughter turned to wide-eyed amazement when I saw that…
Read more about "The one where I become a TV pundit for the day"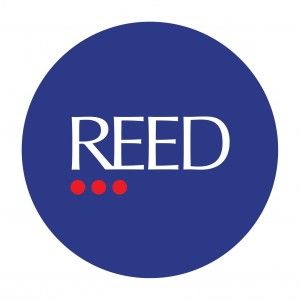 Whenever I see that someone has worked for Reed for any length of time in the past 10 years, I assume them to be utterly useless.
That's probably unfair, but I can only base my perception of them on the consistently moronic calls they make and emails they send.
The latest one had a "senior consultant" trying to sell me a media candidate on the basis that the company whose recruitment I manage is a media company, as opposed to the office equipment company…
Read more about "Reed are the Dorian Gray of the recruitment industry"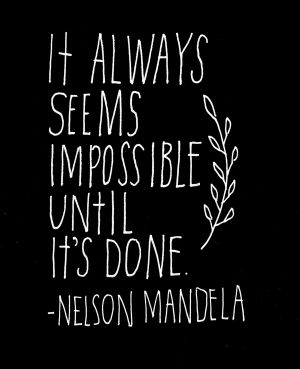 Unfortunately, this example is about advertising agencies.
Essentially what the article talks about is the real life example of Apple's inhouse marketing department being blown away by their external ad agency when working on the same projects.
I particularly liked this quote at the end:
"Maybe it's time to stop trying to get creative, badly, with your advertising and return to getting creative with your products."
Whilst I'd love for there to be an…
Read more about "Proof that external agencies can outperform their inhouse counterparts"