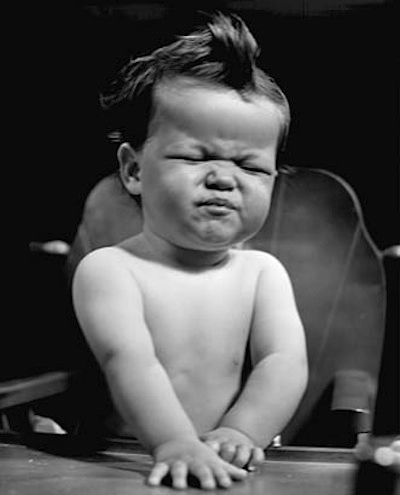 "I'm currently recruiting for this position. Please click on the job title below to view the Job Description and apply to it!"
Apart from "My client, a dynamic market leader…" obviously. That one's been stinking up the Internet for years.
Where's the hook? The attention grabber? The reason why someone might click?
Is letting them know they're going to be reading a job description really going to help? Or are they only looking for people who need…
Read more about "Has there ever been a worse opening to a job ad than this?"
Here's an article that claims that the best recruiters save you money.
The advice is as facile as you'd expect from someone who has never recruited.
Not that in this age of democracy for content creation, a lack of knowledge or insight should preclude anyone from having an opinion – as long as they accept that people like me might have a different opinion.
Whilst the blog is mercifully short, I'll save you the bother of reading it by giving you a…
Read more about ""Only work with the best recruiters" ...and other bullshit advice."
…that people rarely ever mention.
1. Most people dislike filling jobs.
Performing all the tasks necessary to fill a job properly is rarely something hiring managers, HR or senior executives relish doing. Most agency recruiters don't like doing it either, which is why they trade candidates on the fringes of other people's recruitment processes. Let's be honest, proper recruitment isn't that much fun. The only fun bit is actually filling the job –…
Read more about "5 things I've learned about recruitment…"