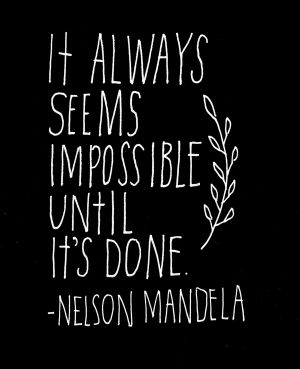 Unfortunately, this example is about advertising agencies.
Essentially what the article talks about is the real life example of Apple's inhouse marketing department being blown away by their external ad agency when working on the same projects.
I particularly liked this quote at the end:
"Maybe it's time to stop trying to get creative, badly, with your advertising and return to getting creative with your products."
Whilst I'd love for there to be an…
Read more about "Proof that external agencies can outperform their inhouse counterparts"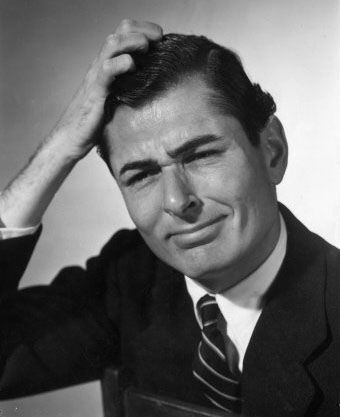 There are lots of blogs that seek to prepare people for that most arduous of conversations – the job interview.
Whether it's well-meaning advice on how to answer questions like "How many golf balls can you fit into a bus?" or "What are your three greatest weaknesses?", most of it's aimed at the interviewee rather than the interviewer.
I guess we all have our own ideas of what constitutes a difficult interview question, so rather than examine them all, let me…
Read more about "So, what is the most difficult interview question?"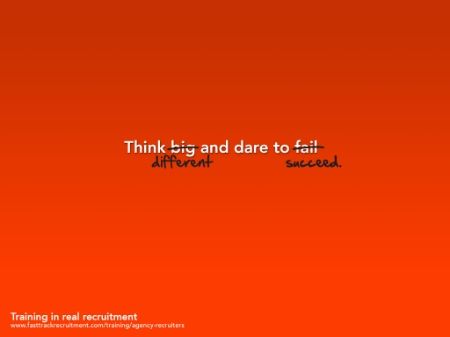 Being a recruiter has changed so much over the past 20 years, which I tried to paraphrase in Part 1 and Part2.
In this last instalment, I'd like to focus on the future.
Recruitment has become more niche.
The emphasis has now shifted to the recruiter knowing their market rather than understanding the nuances of hiring – and it's become more fractured in the sense that there are now many more ways for companies to source potential candidates.
It's…
Read more about "Being A Recruiter - Part 3"