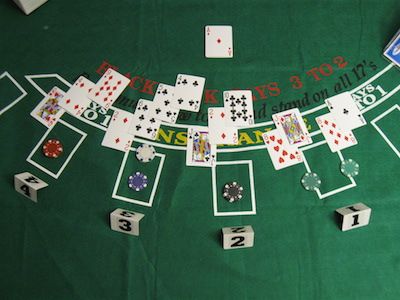 I recently saw a recruitment coordinator ask for recommendations of good sales recruitment agencies.
Apparently they were "overhauling their recruitment" and figured that replacing some of the recruitment agencies on their PSL was going to help them achieve this.
Those agencies being replaced presumably have proven themselves to be useless.
Or they've proved themselves to not be interested in submitting decent candidates into a portal, most of which…
Read more about "The Problem With PSLs"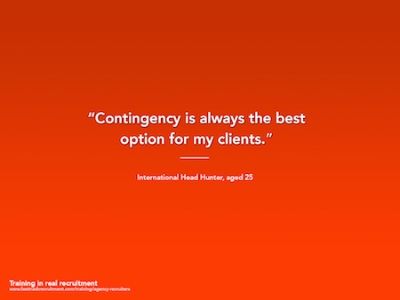 Most recruiters like the idea, in theory, of being retained by a client.
For the avoidance of doubt, a retainer is an amount of money that is paid/received in advance of work done, to secure the commitment of both the client and the supplier.
Recruiters generally like the idea of being retained because, when it happens for the first time, it signals the beginning of that part of their career where they stop being a hopeful wannabe and start being a pro.
…
Read more about "What does 'Retained Recruitment' really mean?"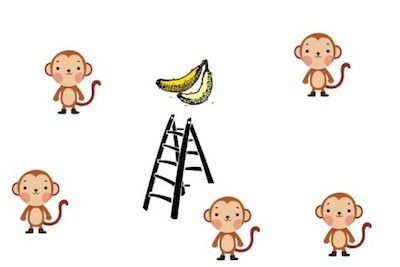 In one of the first recruitment blogs ever I wrote, I used chickens to describe the current state of the recruitment agency landscape and pigs to describe how that state could be improved.
Now I'm going to use monkeys to describe how they got there in the first place.
The story I'm going to cite is the research study called The 5 Monkey Experiment.
"They started with a cage containing five monkeys. Inside the cage, they hung a banana on a string with a…
Read more about "Chickens, Pigs and Monkeys"