These five words are:
Seeking
Due
To
Continued
Expansion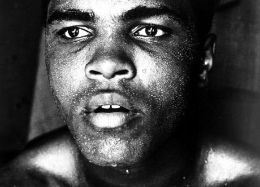 Muhammed Ali was probably the greatest athlete that's ever lived. He was so great, he transcended sport.
His greatest triumph was his epic encounter with George Foreman in 1974 – a boxer who at the time most people considered unbeatable and who many thought might do Muhammed Ali some permanent damage.
As we all know, that didn't happen.
On the flight back from Zaire after that fight, Ali was in an ebullient mood, as befitting a newly-crowned 3 times world…
Read more about "Superman"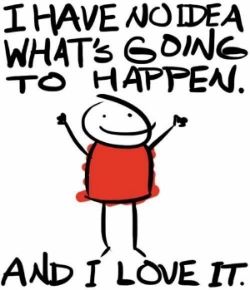 There are two polar opposites on the 'How To Fill A Job' spectrum.
At Point A you have the scenario where you have to do a lot of work, from defining the brief, getting the comms done, speaking to lots of candidates, interviewing, organising the admin and managing the offer.
Conversely, Point Z is where you submit a candidate you've never met, for a job they're not great for, and who ends up getting offered a different job, by the same company, at a…
Read more about "The Recruitment Rush"