The answer to this question is multifaceted – like most answers to most questions.
The two broadest categories of answer are probably laziness and ignorance.
Laziness because the recruiter is overworked and can barely process all their vacancies alongside all their other responsibilities. Or it could be that they don't care and are playing the numbers game. Or that they work for a large well-known company and expect that to be what candidates find most…
Read more about "Why do you post a job description and expect it to behave like a job advert?"
Most of the time, companies (and agencies for that matter) get away with ghosting job applicants, but less so with job candidates.
I've made that distinction deliberately because a candidate and an applicant are two different things.
An applicant has responded to a job posting, whereas a candidate is someone who has been deemed to be a potential fit and has had at least an initial screening interview.
Most people who don't hear back from a job application…
Read more about "Ghosting on steroids."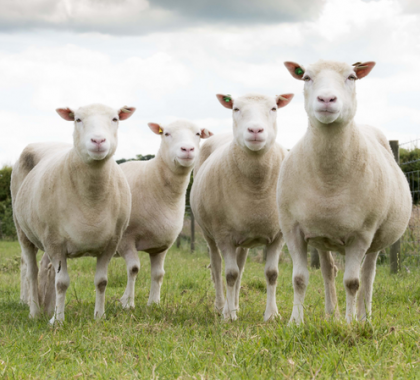 When I read agency websites and/or recruiter profiles I nearly always see words like this being liberally used…


"market leading"
"unrivalled"
"unique"
"exceptional"
"top talent"
"innovative"


I could go on…


The problem is, when people read this stuff so regularly, it doesn't tally with their own experiences of recruitment agencies.
And it doesn't really matter if someone has had 1 or 2 positive experiences with recruiters, because if they've also…
Read more about "Same as it ever was…"