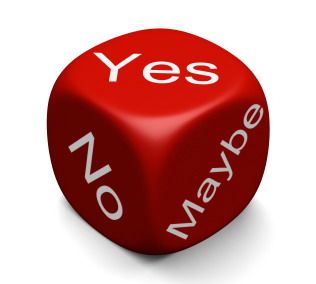 You take a role from a client who you've successfully recruited for previously several times and who now always calls you first and gives you a few days head start on other agencies.
As a result of this, the client has negotiated you down from your normal 20% to 17.5%.
You source candidates and find two that are good enough to submit.
The client likes one of the candidates. A lot.
The client talks about not bothering to see any more candidates.…
Read more about "What would you do?"
This blog is another of those 'work in progress' ideas that I always think I'll come back and add to, but never do.
Here are my first two contributions. One is blindingly obvious, the other less so.
1. The more cliches in a job advertisement, the weaker the relationship between the recruitment agency and the hiring company.
2. If you put "Technical Headhunter of Unreachable Talent" as your job title on LinkedIn, chances are you're a bit of a twat and if…
Read more about "Universal Laws of Recruitment"
Today I have a guest post from Jonathan Reed.
Jon has been a recruiter for over 15 years and is one of those "decent R2Rs" you sometimes hear about. He currently works as an internal recruiter at Blue Arrow.
It's really simple to find and hire experienced recruitment consultants.
Stop trying to take from your direct competition around the corner unless you want to pay a lot more. Its probably being run by your ex-senior consultant anyway who has probably…
Read more about "How to Recruit Recruiters."