People who say "failure is not an option" are idiots.
Failure (along with its omnipresence) is a fundamental and necessary part of the human condition.
It's the engine room of what gets us out of bed in the morning and on a train with thousands of other failures.
If there was no failure, we'd all be sipping margaritas somewhere in Barbados.
Or living in a hut made of our own feces.
The one piece of learning that I've nailed to my brain is this.
Classroom training courses don't work.
Without high-intensity reinforcement work, it's little more than a days 'entertrainment'. Entertrainment is when a trainer entertains you for 6 hours with funny anecdotes illustrating why their tips and tricks might work.
The 'entertaining' thing is so you remember it. It's a replacement for the 'high-intensity reinforcement' thing.
It's why most…
Read more about "The most important thing I've learned in the past 6 months."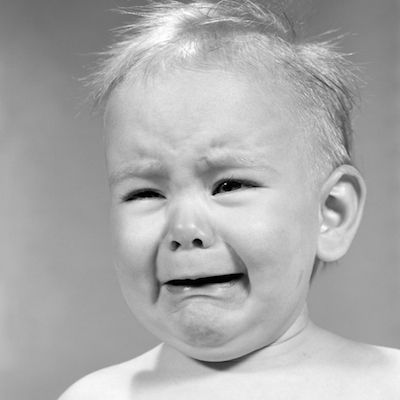 The other day I remembered that I applied for a contract recruiter role at Amazon 5 years ago and heard nothing back.
If that wasn't bad enough, now I'm going to have to stop buying books from them.
Because that's what a bad candidate experience requires me to do. Apparently.
What I'm really trying to say here is that candidates need to grow a pair.