If you're a recruiter and you've ever invested time, money or both improving how you write, either through books or formal training, there comes a moment when you know for sure the effort has been worth it.
That moment comes the first time you get an email from a qualified candidate saying something along the lines of "I'm not really looking, but I saw your ad…"
That's when you really know. That's your Road to Damascus moment, if you ever really needed one.…
Read more about "The Road to Damascus"
SALES EXECUTIVE
LONDON
£21K, OTE 1st YEAR £30K
Becoming frustrated with the inordinate amount of time you spend chasing people who probably don't want to talk to you?
Sales doesn't have to be this cold.
The constant rejection.
The obstruction from gatekeepers.
And training that amounts to little more than being told to "smile and dial" at a faster rate to improve your odds.
This sales job is a far cry from having to make loads of cold calls…
Read more about "Sales doesn't need to be this cold"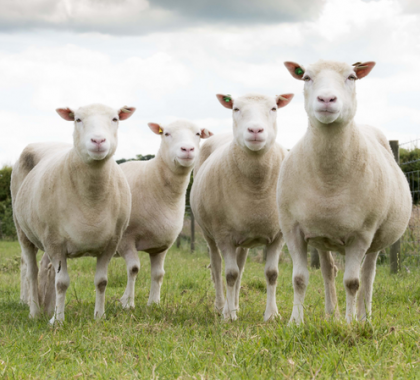 When I read agency websites and/or recruiter profiles I nearly always see words like this being liberally used…


"market leading"
"unrivalled"
"unique"
"exceptional"
"top talent"
"innovative"


I could go on…


The problem is, when people read this stuff so regularly, it doesn't tally with their own experiences of recruitment agencies.
And it doesn't really matter if someone has had 1 or 2 positive experiences with recruiters, because if they've also…
Read more about "Same as it ever was…"