What can agencies learn from inhouse recruiters?
Posted by Mitch on 5th July 2017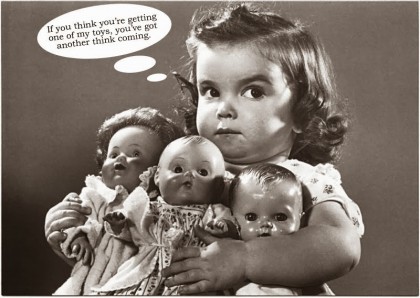 One of the things that characterises the inhouse recruitment community is their willingness to come together at events like RecFest and Tru to share experiences and learning.
Why don't their agency counterparts do the same thing and share some of their best practices?
Are they worried they're going to give away some kind of magic ingredient?
The only agency events I see are organised by people like the REC, APSCO and Elite Leaders.
And with the greatest respect to those organisations, all they're really doing is pushing the same dogma that was around 20 years ago – which might partially explain why the agency sector has been so slow to adopt some of the more progressive ideas being used by the inhouse sector.
The only thing I see agencies currently sharing are their clients.
And they're not doing that deliberately either.